Valley East
Skating Club Presents "Disney Through the Ages"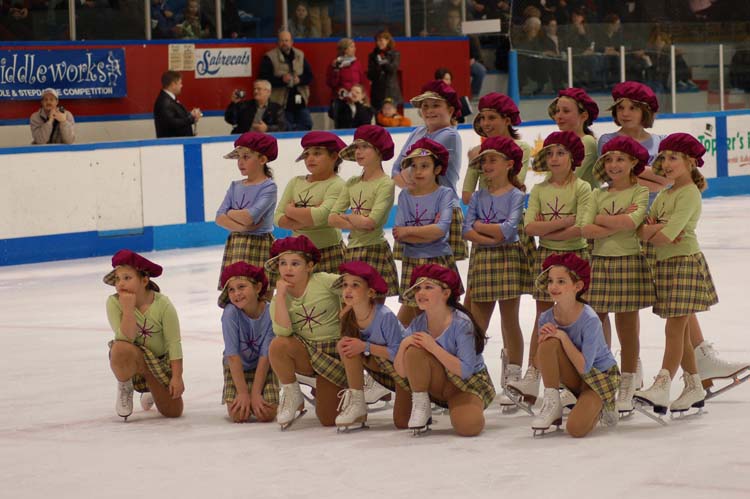 The Valley East Skating Club will be presenting their annual skating carnival on Sunday March 4, 2007 at at Centennial Arena in Hanmer. This is always one of the most spectacular events of the year in this community, with the arena jam packed with appreciative spectators. This year's theme is Disney Through the Ages. Approximately 180 skaters from Valley East will be performing in this show. Skaters have been practicing for several weeks to make this great performance. Children ranging in age from 3 to 18 with a wide range of skating abilities will be entertaining the audience for the afternoon. This is the culmination of years of skill development for many of the skaters and it is a chance for them to demonstrate their talents in front of an appreciative audience. Several of the more experienced skaters have competed in many competitions over the years and have won several medals for their accomplishments. If you are new to Valley East , or if you have never been to one of these skating events in the past, take time this Sunday and see what you've been missing. Come out and enjoy an afternoon of local talent. Admission is only $4.00 per person and children 5 & under are free. For more information about the Valley East Skating Club and the programs they offer, visit www.vesc.ca.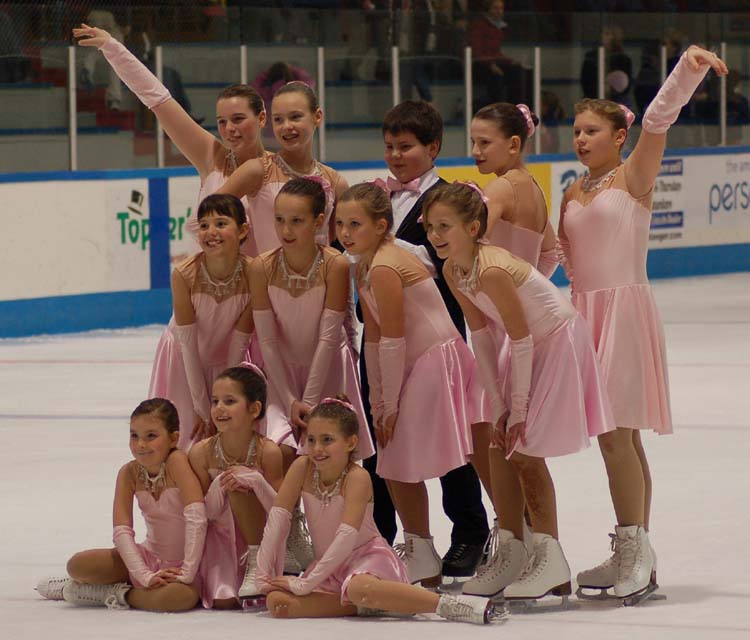 Valley East Skating Club Registration Sessions at The Hanmer Valley Shopping Centre Prove Very Popular With Local Residents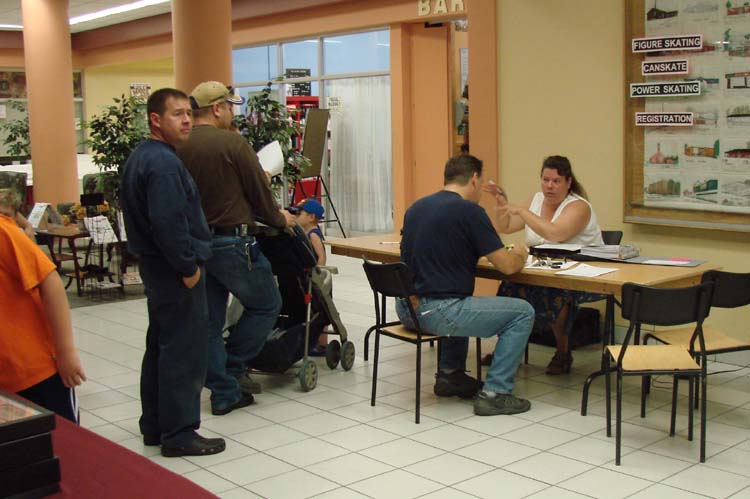 Renee Saya, shown sitting at the table explaining details of one of the programs to a parent, was kept busy all evening during the final registrations sessions that were held at the Hanmer Valley Shopping Centre on September 15 and 16, 2006.

Parents were registering their children for Figure Skating, Canskate and Power Skating.

If you were unable to register yet, President, Ray Levesque encourages everyone who is still interested in Figure Skating, Canskate or Power Skating to check out the club's web site at www.vesc.ca or phone 969-7017.
Valley East Skating Club Returns For Another Registration Session at The Hanmer Valley Shopping Centre on September 15 and 16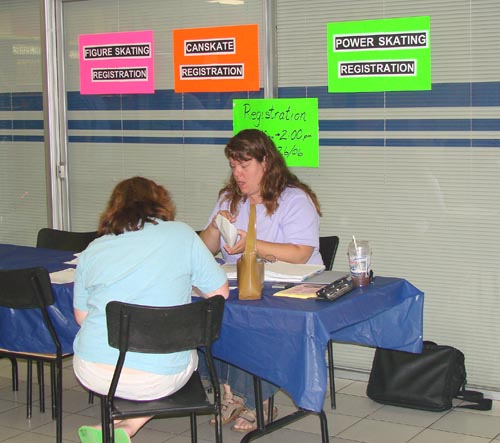 Renee Saya will be returning to the Hanmer Valley Shopping Centre for two more days of registrations for Figure Skating, Canskate and Power Skating.
She will be in the mall on Friday, September 15 from 6:00 to 8:30 p.m. and again on Saturday, September 16 from 10:00 a.m. to 2:00 p.m.
President, Ray Levesque encourages everyone interested in Figure Skating, Canskate or Power Skating to check out the club's web site at www.vesc.ca or phone 969-7017