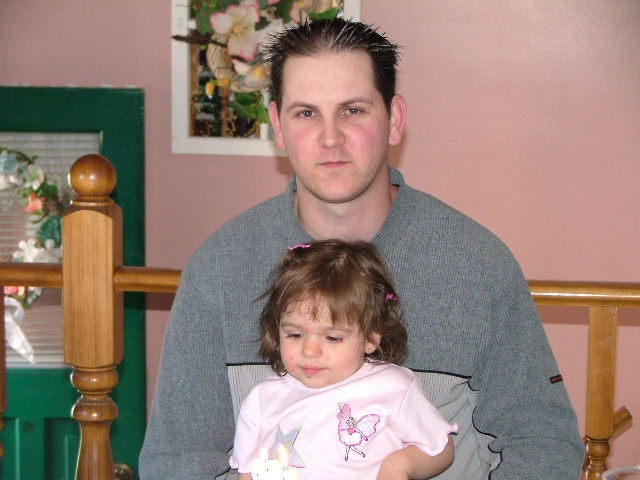 I am writing this letter today to express my heartfelt feelings concerning the troubling facts of being a youth in Northern Ontario. These problems range from high tuition cost for post secondary education, soaring car insurance premiums, lack of substantial employment in the north for the college and university graduates and last but not least the feeling that no one is focusing a large portion of their political agendas on these issues. In addition, the youth movement in Canada should have a voice and have the opportunity to be more involved in the decisions that will eventually concern us more.
I would like to focus my attention on the lack of employment opportunities in the north, based on my personal experiences, although all issues should be taken into consideration. I believe, with significant employment, the repayment of tuition and car insurance fees will be less troublesome.
I am an added northern casualty to the ongoing and now troubling urban brain drain. After living all my 25 years in the City of Greater Sudbury area, including 3 years of post secondary education to reside close to home, I am forced to relocate away from family and friends to the Greater Toronto Area for employment reasons. I graduated from a local institution with 2 diplomas in a field that is in high demand worldwide. This trend seems to be contradictory in Northern Ontario. My decision to leave Sudbury took 3 years. In those 3 years, I struggled to keep my head above the water with several part time jobs including call centre and sales commission jobs. My previous employment helped me gain knowledge of numerous skills but coming out of college with dreams and ending up jumping from job to job to make ends meet was nothing short of a nightmare. I turned my attention to services throughout the city such as employment guidance, career planning, apprenticeship programs and even entrepreneurial services but came home at the end of the day with no positive direction in my career path. The countless individuals that Iíve met along the way have been nothing short of encouraging and very dedicated but all faced the same ongoing problem of youth unemployment with lack of government funding. After snowballing misfortunes, it seemed like all my sources and connections were significantly depleted which brings me to the ultimate reason for my move to Southern Ontario. In saying that, if the opportunity to stay presented itself, I would reconsider my move and so would many of my friends that had to relocate for employment. For the moment, the structure in place is no longer working and needs to be looked at for the viability and growth of the north.
Northern Ontario needs to find innovative ways to create suitable employment and entrepreneurial opportunities through government funding. While competition is always encouraged, the individual political leaders from all northern communities need to work in unison to get the communication lines open between all levels of government. The problems the North faces are overshadowed by the more populated South. Southern Ontario is a hotbed for innovators, entrepreneurs, and even dreamers. The truth is, and from personal experience, many of these young leaders called the North home during there upbringing. Countless international students are drawn to the attractiveness of the Sudbury lifestyle has a place to further their education. The political leaders need to focus on ways of keeping these of young professionals in the North once they have completed their education. The much needed career like jobs will allow these international students to remain in Sudbury after learning the lifestyle for the last 2-3 years. The retention of these young professionals is vital to the economic growth of the North. These migrating youth are the citizens who will carry the North and its ongoing issues into the decades to follow.
In conclusion, youth out migration is an unending issue shared by many communities across the country. To my knowledge, the elected northern politicians have a duty to serve all constituents within their respective ridings and therefore need to stop studying the problem and start working toward a viable resolution. They need to be leaders in the fight against the urban brain drain. Let your voices heard and stop all future Northern casualties.
Sincerely,
Pierre Paradis