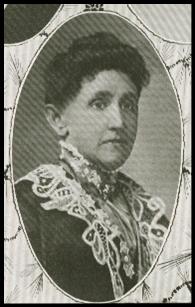 "Windows In Time" is a special project being sponsored by the Hanmer Valley Shopping Centre, Ron Gladu Photos, and the Valley East Today Community Web site.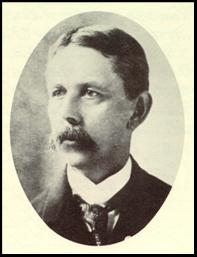 We are looking for old photos of family and/or friends who you would like to honour for making a difference in your life; the lives of other people; and/or in the development of the community of Valley East .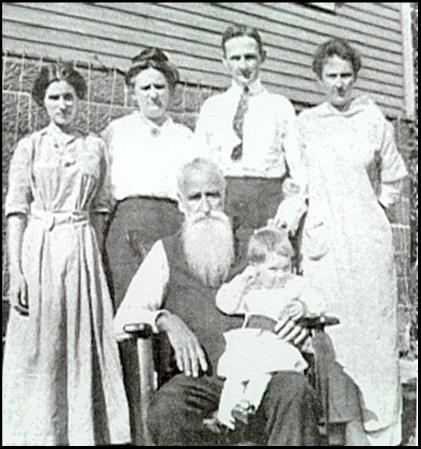 We are looking for photos and stories about ordinary people who have lived good, decent lives and have been excellent role models as parents, friends and citizens.

Bring your photo submission to the Mall Office. Include a brief story about the person or persons in your photo and we will display the photo and story on the Community bulletin board.
HELP US SHOW OUR APPRECIATION FOR THE PEOPLE WHO HAVE WORKED SO HARD AS PARENTS AND CITIZENS TO
MAKE
VALLEY
EAST SUCH A GREAT COMMUNITY IN WHICH TO LIVE.
Henri-Paul & Jeanette Boudreau
Eucariste Landry and Domethilde Campeau Landry
Louis and Lea Landry at their 50th wedding anniversary
Bernard & Leonne Raymond on their wedding day
Joe Niceforo and Jean Pharand