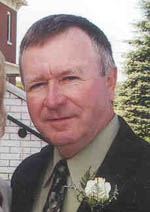 The Valley East Today Community Web Site has been created for the use of people who are interested in what is happening in and around Valley East.
However, you will find a large number of general features that will be of interest to readers no matter where they live in the Greater Sudbury Area.
In addition, since just about everyone living in the City of Greater Sudbury either knows someone; works with someone; or goes to school with someone who lives in Valley East, we are sure all of our readers will enjoy the feature articles and stories that are highlighted in our weekly Electronic Newsletter.