CO-OP EDUCATION PROGRAM AT BISHOP ALEXANDER CARTER CATHOLIC SECONDARY SCHOOL PROVIDES VALUABLE REAL-LIFE EXPERIENCE FOR STUDENTS
The Co-op Education Program is one of the best things that ever happened to the Ontario Education System. Students who enrol in the program have an opportunity to work for half a day in a real-life business setting while earning two credits towards their secondary school diploma.

More importantly, these students get practical, hands-on experience which will help them decide on an appropriate career choice.

The Co-op Education Class at BAC contained thirteen students during the second term of the 2005-2006 school year. They put on an exhibition for the rest of the school to explain details of their co-op experience.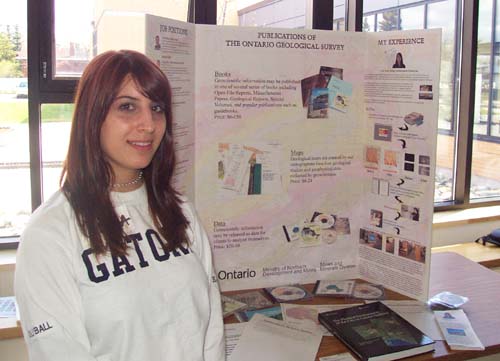 CERA SCARR
Ministry of Northern Development & Mines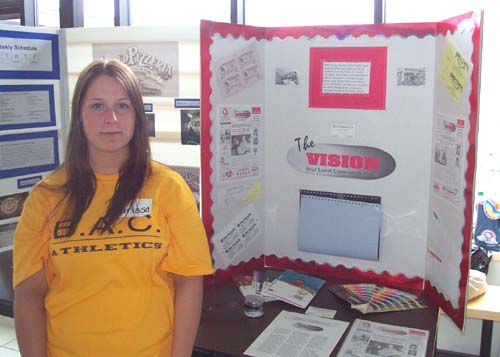 CARISSA HENRY
The Vision Paper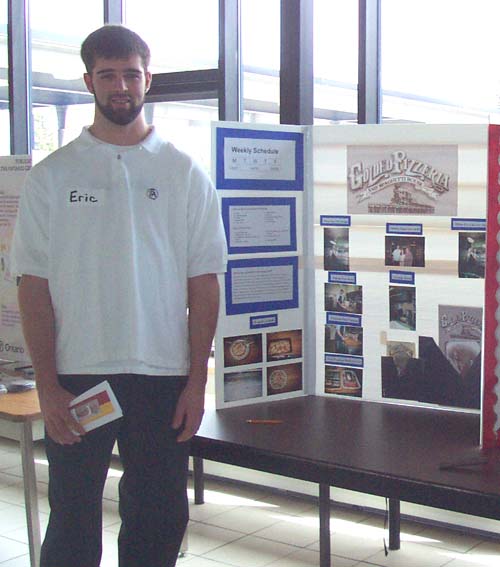 ERIC BELLEFEUILLE
Golded Pizzeria - Val Caron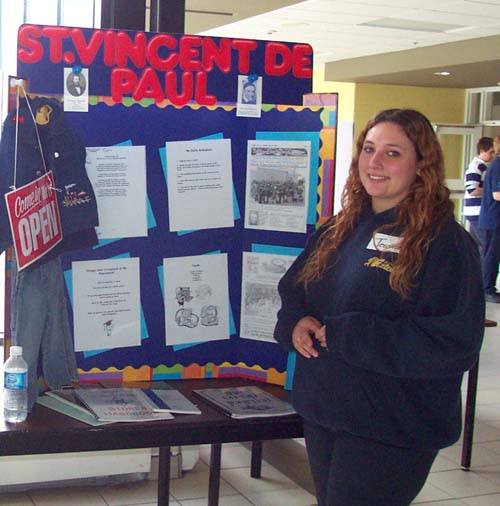 JESSICA MURPHY
St. Vincent de Paul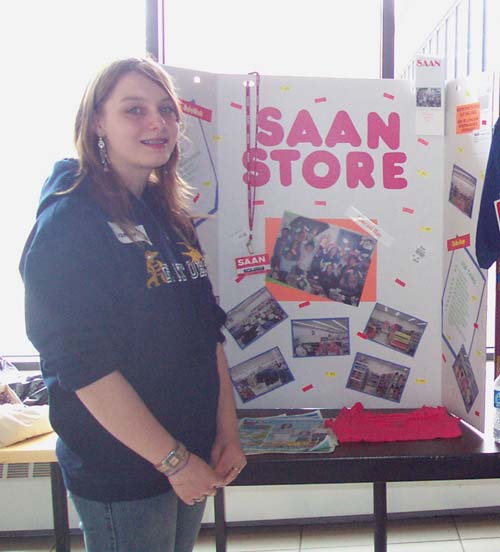 SAMANTHA CAMPEAU
The Saan Store - Val Est Mall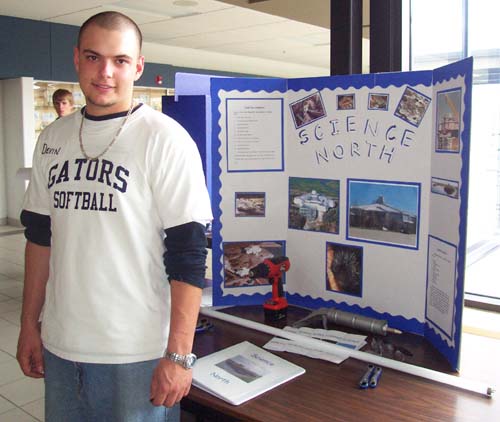 DEVIN SMITH
Science North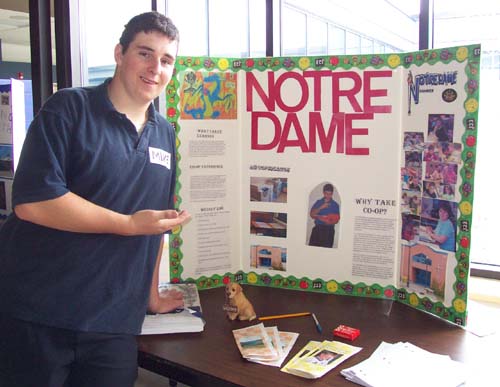 MICHAEL BELLEROSE
Ecole Notre Dame - Hanmer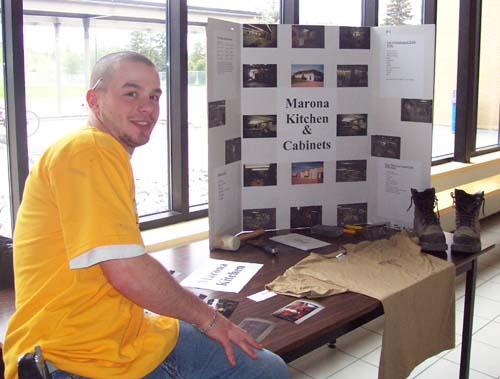 JOEL BELLAIR
Marona Kitchen Cabinets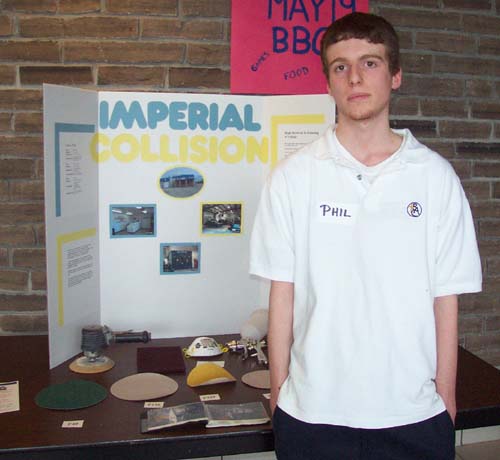 PAUL BOLDUC
Imperial Collision - Valley East Industrial Park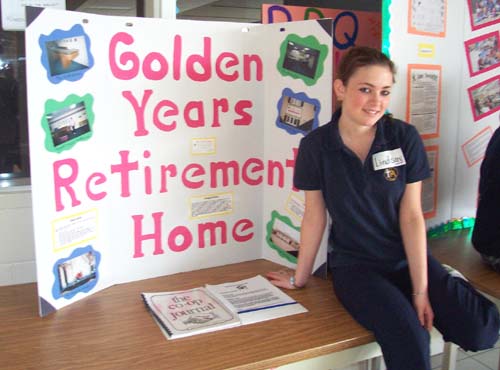 LINDSAY WHITESIDE
Golden Years Retirement Home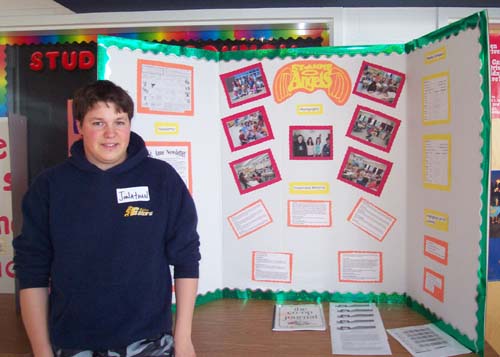 JONATHAN DUPUIS
St. Anne Catholic School - Hanmer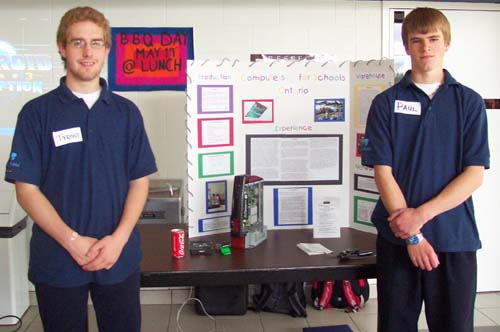 TYRONE LOCKHART & PAUL HOLLA
Computers For Schools - Ontario
Collage Boreal Location